JOIN OUR LEARNING HUB
One-stop solution for all your homework needs. Get the job done.

✅ AI Essay Writer ✅ AI Detector ✅ Plagiarism checker ✅ Paraphraser
Hi everyone!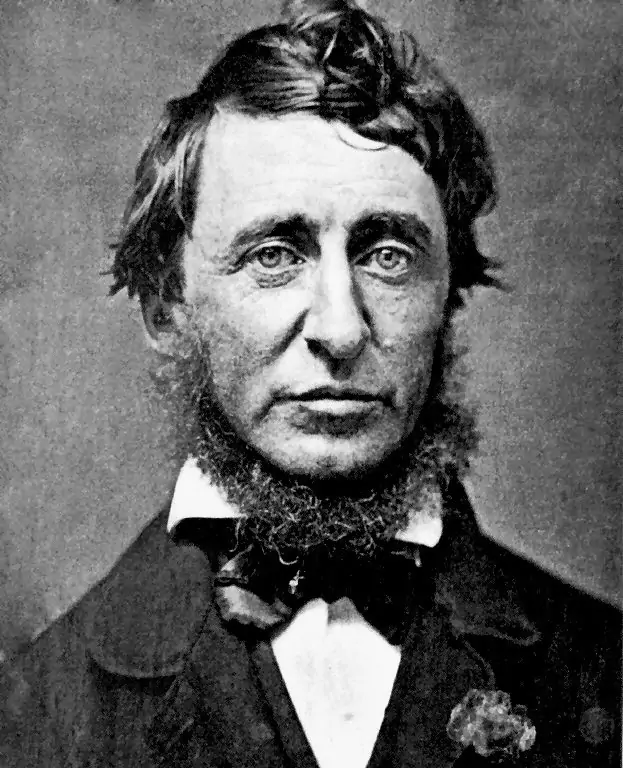 Today's blog post is not about just some writing advice, but about true wisdom expressed in a concise and piercing way. I want to introduce you to some of the thoughts expressed by the great thinker and poet Henry David Thoreau. Think over each of these expressions; simple on the surface, they actually bear a much deeper meaning.
Apply them in writing, if you will, but I'd say these are universal pieces of advice for one's life.
"This world is but a canvas to our imagination."
"Books are the treasured wealth of the world and the fit inheritance of generations and nations."
"Read the best books first, or you may not have a chance to read them at all."
"I am sorry to think that you do not get a man's most effective criticism until you provoke him. Severe truth is expressed with some bitterness."
"I put a piece of paper under my pillow, and when I could not sleep I wrote in the dark."
"It is not enough to be busy. So are the ants. The question is: What are we busy about?"
"Simplify, simplify."
"The Artist is he who detects and applies the law from observation of the works of Genius, whether of man or Nature. The Artisan is he who merely applies the rules which others have detected."
"Our moments of inspiration are not lost though we have no particular poem to show for them; for those experiences have left an indelible impression, and we are ever and anon reminded of them."
"Success usually comes to those who are too busy to be looking for it."
"If you can speak what you will never hear, if you can write what you will never read, you have done rare things."
Enjoy!
Follow us on Reddit for more insights and updates.
Samples for Thoreau's Inspiring Quotes
Sometimes, an amazing quote can recharge students and professional writers alike with inspiration. Here are inspiring quotes to get you ready for writing your next composition: "Writing is easy. All you have to do is cross out the wrong words." ...