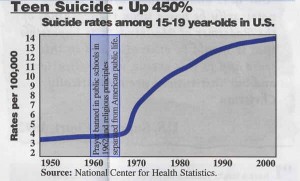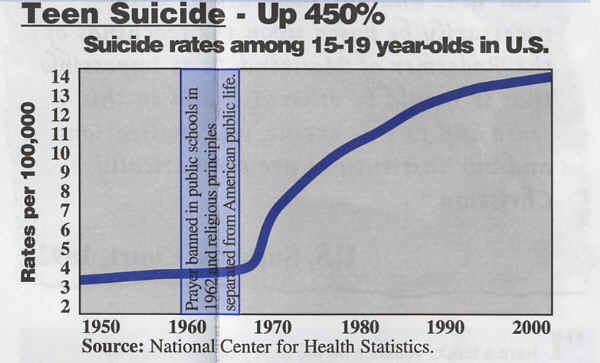 To live means not only to exist biologically or as a psychic entity, but also to cope with difficulties, interact and communicate with people, make decisions, and sometimes undergo excessive psychological pressure. Even an adult mind can fail to maintain pressure, making an individual see no other solution but suicide. Along with this, a risk group that is even more exposed to suicides is represented by teenagers, who are more vulnerable to stresses and usually do not possess strongly-shaped personalities. According to the statistics, suicide is the second leading cause of death (after motor vehicle accidents) among teenagers (CHealth); this makes about 1 of 10000 people. Considering the problem's scales, factors that cause adolescents to do away with themselves should be distinguished.
One of the most common reasons for adolescent suicide is a divorce of parents, as well as a new family formation—including step-parents, step-siblings, and so on (CHealth). According to the study of 146 adolescent friends of 26 adolescent suicide victims, teenagers who lived in single-parent families were more likely either to commit suicide and to have psychological disorders compared to children from complete families; more precisely, three of four adolescent
Did you like this guide / sample?
Sign up and we'll send you ebook of 1254 samples like this for free!
80+ essay types
1000+ essay samples
Pro writing tips
Comment/Ask an Expert
Related Writing Guides
When you write a cause and effect essay, you need to explain how specific conditions or events translate into certain effects. In other words, your task is to show how one thing leads to another. In most cases, you will need to demonstrate how multiple c...