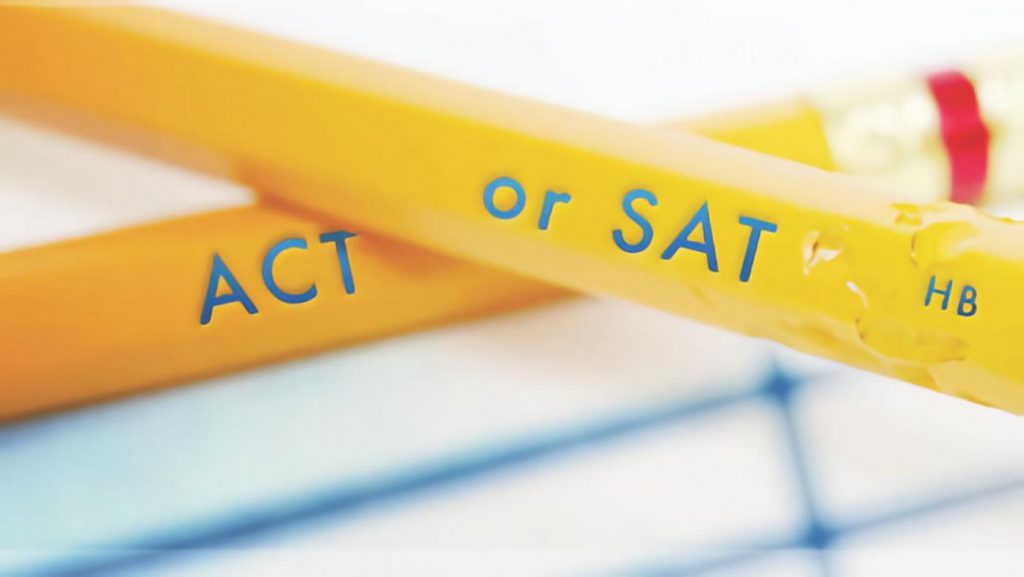 OpenAI's ChatGPT has made headlines by successfully passing various academic exams and Olympiads, showcasing its advanced language capabilities and comprehension skills. In this article, we will dive into the details of each exam, exploring their purpose and significance, and discussing ChatGPT's remarkable results.
Advanced Placement (AP) Exams:
Advanced Placement (AP) exams are college-level exams administered by the College Board, allowing high school students to earn college credit and demonstrate mastery in various subjects. ChatGPT has successfully achieved top scores (5 out of 5) on several AP exams, including:
AP Calculus BC
AP Chemistry
AP English Literature
Standardized College Entrance Exams:
ChatGPT has demonstrated exceptional performance on widely used college entrance exams in the United States:
SAT (Scholastic Aptitude Test): ChatGPT scored a 1550 out of a possible 1600.
ACT (American College Testing): ChatGPT achieved a composite score of 34 out of a possible 36.
American Mathematics Competitions (AMC):
The American Mathematics Competitions (AMC) are a series of exams designed to promote mathematical problem-solving skills among high school students. ChatGPT has surpassed the average scores of high school students participating in both the AMC 10 (scored 130 out of 150) and AMC 12 (scored 120 out of 150) exams.
USA Biology Olympiad (USABO) Semifinal Exam:
The USA Biology Olympiad (USABO) is a prestigious competition designed to identify and challenge the top high school biology students in the United States. ChatGPT scored within the top 10 percentile on the USABO Semifinal Exam.
International Science Olympiads:
ChatGPT has showcased its proficiency in various science subjects by performing well on the following International Science Olympiad exams:
International Physics Olympiad (IPhO) Theory Test: ChatGPT achieved a score of 27 out of 30.
International Chemistry Olympiad (IChO) Theoretical Exam: ChatGPT scored 90 out of 100.
Graduate Record Examination (GRE):
The GRE is a standardized test required for admission to many graduate schools in the United States and other countries. It assesses verbal reasoning, quantitative reasoning, and analytical writing skills. ChatGPT has successfully scored well on the GRE, with a verbal reasoning score of 168 out of 170, a quantitative reasoning score of 166 out of 170, and an analytical writing score of 5 out of 6.
The Uniform Bar Examination (UBE):
The UBE is a standardized test for aspiring lawyers in the United States, assessing knowledge and skills needed to practice law. ChatGPT has demonstrated its ability to understand and apply legal principles by scoring 300 out of 400 on the UBE.
ChatGPT's outstanding performance on a variety of academic exams, Olympiads, and standardized tests highlights its proficiency in mastering complex subjects and problem-solving skills. These achievements offer a glimpse into the potential of AI in education and pave the way for future innovations in AI-assisted learning. As we celebrate these accomplishments, it's essential to consider the implications and challenges of integrating AI into the educational landscape.
Follow us on Reddit for more insights and updates.