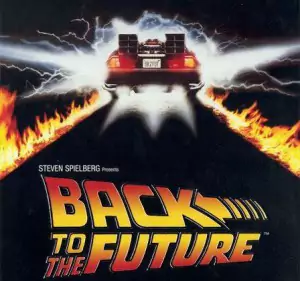 AcademicHelp Learning Hub
Use the most powerful academic tools to write better with AI, check for plagiarism and detect AI content!
What is It?
It is used to show that in the past, a speaker thought about something that would happen in future. It does not matter if it is true or false.
When to Use?
Case  1:
* To express confidence or a suggestion about future events.
Example:
– I knew that the surrounding people would call for an ambulance, so I did not stay at the car accident site.
Case  2:
* To show an intention that had place in the past.
Example:
– He thought that I was going to come to a party, so he reserved me a table.
Exceptions
The future in the past tense cannot be used with words and phrases that express time, such as with when, while, before, after, if, unless, during, as soon as.
Follow us on Reddit for more insights and updates.