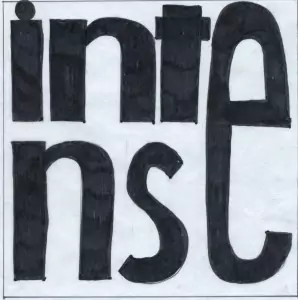 AcademicHelp Learning Hub
Use the most powerful academic tools to write better with AI, check for plagiarism and detect AI content!
What is It?
It lets readers know an event happened for sure by confirmation.
When to Use?
Case

Examples

* To make clear how a situation happened. Usually, it is in the form of a question or a serious statement.
1.

Did you give

Harry an apple last week?


2. They did agree to one year of free shopping for our whole family.
Important Word: Did
Follow us on Reddit for more insights and updates.