At AcademicHelp, we value the contribution of educational companies in shaping the educational landscape. Therefore, we are open to receiving press releases that highlight the latest advancements, offerings, and news from such organizations. These press releases can be submitted both for free and as paid content, depending on the specifics of each case.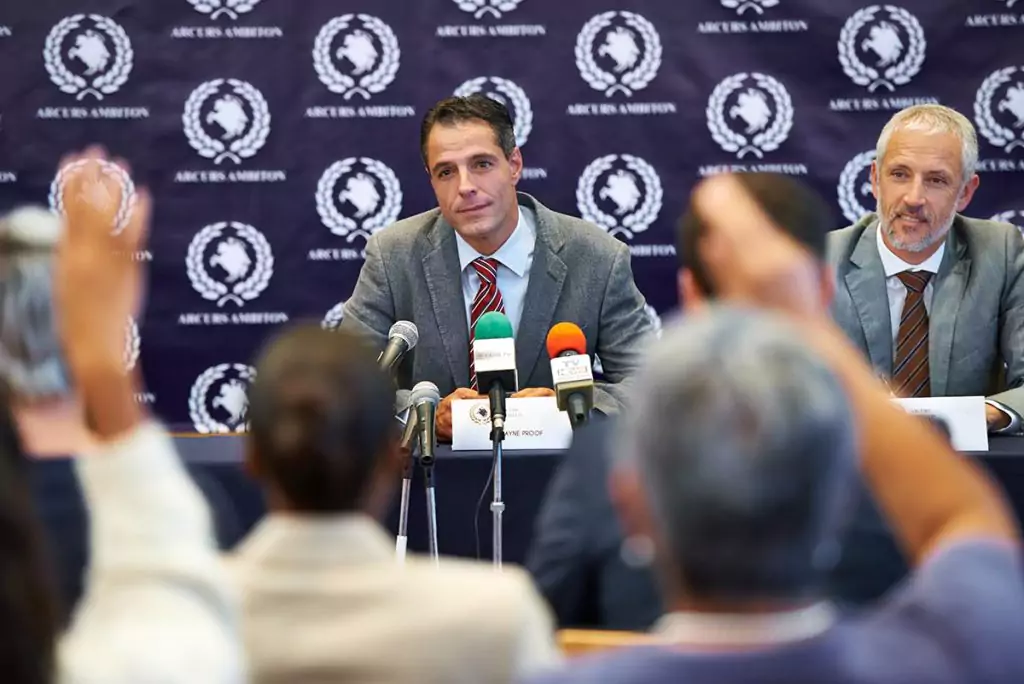 To ensure your press release gets the attention it deserves, here are a few recommendations:
Title
Our readers are more likely to click on short, concise headlines. We recommend using a maximum of 10 to 12 words for optimal engagement.
Text
In line with AP style, your dateline and company link will be automatically included in your press release. We find that concise press releases, averaging 800 words or less, are most useful to our readers. Thoughtful use of bold fonts, italicized words, spacing, and indenting can enhance the readability of your content, making it more "scannable" and memorable. Including a few quotes from a subject matter expert can add authenticity and demonstrate authority on the topic.
By following these guidelines, you can ensure that your press release is both impactful and engaging. We look forward to sharing your educational news and innovations with our audience.
Press Release vs Guest Post
Read our Guest Posting and Editorial Guidelines.
Press Release
A press release is a formal, official announcement issued by a company or organization to media outlets. It's designed to disseminate newsworthy information, such as product launches, corporate news, events, or significant achievements. Press releases follow a structured format, typically including a headline, dateline, introduction, body, and boilerplate (company information). They are factual, concise, and objective, written in the third person, and aim to provide journalists with information they can use to craft their own stories.
Guest Post
A guest post, on the other hand, is an article written by a guest contributor for publication on a third-party website or blog. It's a form of content marketing and thought leadership, often used to reach a wider or different audience, build relationships with other businesses or influencers, and improve SEO. Guest posts are more flexible in terms of style and structure. They are typically written in a more personal tone, often in the first person, and aim to provide valuable insights, advice, or opinions to readers. They can also include a bio of the guest author and links back to their website or social media profiles.
Ready to share your news? Send us your release [email protected].