JOIN OUR LEARNING HUB
One-stop solution for all your homework needs. Get the job done.

✅ AI Essay Writer ✅ AI Detector ✅ Plagiarism checker ✅ Paraphraser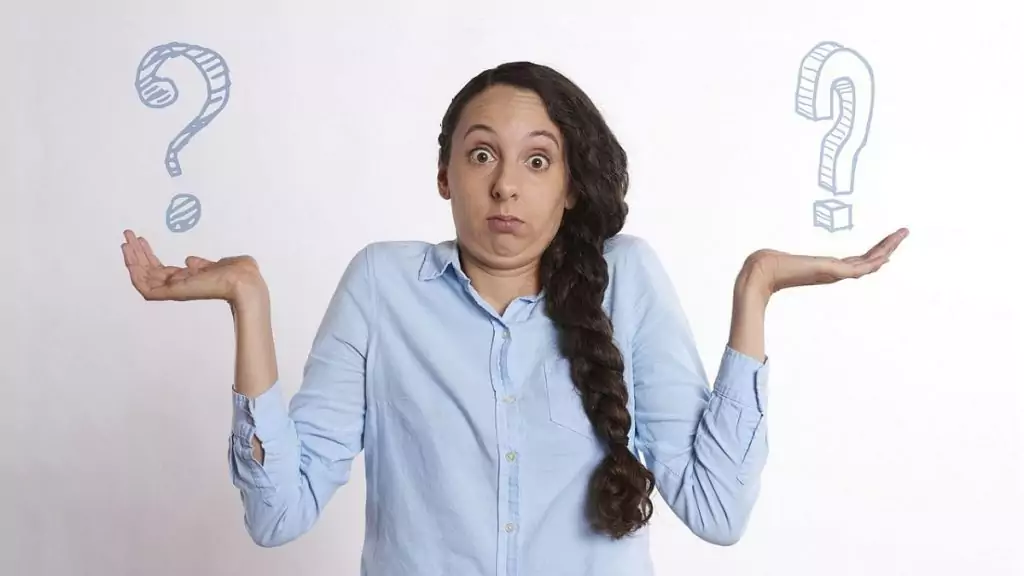 The college application process can be a nerve-wracking experience for many high school students. One aspect that often generates debate is the optional essay, and whether or not choosing to submit one can negatively impact a student's admission chances.
A recent Reddit thread delved into this topic, with users sharing their thoughts and experiences. In this article, we will explore some of the most upvoted comments and what they reveal about the significance of optional essays in college applications.
The Risk-Taker (username: NoEssayNoProblem)
One user, NoEssayNoProblem, recounted their decision not to submit an optional essay when applying to college. Despite this choice, they received acceptance letters from multiple prestigious universities. This example suggests that opting out of the optional essay does not necessarily result in a significant disadvantage, provided the rest of the application is strong.
The Essay Advocate (username: WriteYourWayIn)
Another user, WriteYourWayIn, argued in favor of submitting the optional essay. They claimed that the essay provides an additional opportunity for applicants to showcase their personality, writing skills, and unique experiences. By choosing not to submit an optional essay, a student may miss out on the chance to further distinguish themselves from other applicants.
The Admissions Perspective (username: AdmissionsGuru)
A former admissions officer, AdmissionsGuru, provided valuable insight into how colleges evaluate optional essays. They explained that while not submitting an optional essay would not automatically disqualify an applicant, it could potentially put them at a disadvantage compared to others who do. Admissions committees appreciate applicants who take the initiative to provide additional information, as it demonstrates their genuine interest in the school and their commitment to the application process.
The Balanced Approach (username: RealisticApplicant)
RealisticApplicant took a more balanced stance on the issue, suggesting that the decision to submit an optional essay should be made on a case-by-case basis. They argued that if an applicant feels they have something unique or valuable to add to their application through the optional essay, they should definitely submit it. However, if the essay would simply rehash information already provided elsewhere in the application, it may not be worth the effort.
To submit or not to submit?
The impact of not submitting an optional college essay can vary depending on the individual applicant and the strength of their overall application. While choosing not to submit an optional essay does not guarantee a negative outcome, it could potentially put a student at a disadvantage compared to others who take advantage of the opportunity. Ultimately, the decision to submit an optional essay should be based on whether it will meaningfully enhance the application and provide admissions committees with a more comprehensive understanding of the applicant's story.
Bonus point. Interesting to Know: Admission Essay Facts
More stories to follow:
Related
Follow us on Reddit for more insights and updates.