In a digital era where online learning is becoming increasingly prevalent, the demand for online tutors is rising steadily. For educators seeking opportunities in this expanding field, selecting the right platform can be a daunting task. In this article, we provide a roundup of the top 10 platforms that can be the best fit for teaching online.
Reviewing Online Tutoring Platforms
What makes a good platform to teach at? Aside from convenience, these websites should have clear rules and policies, as well as a good rating among students. They should also allow you to spread your knowledge to as many people as possible because, as a teacher, it's most important that you can make a difference, especially in young minds. So, what is the best free online tutoring website?
The Number 1 Option of an Online Tutoring Service for Teachers
According to Dr Med Kharbach, the best opportunities for tutoring are presented at Chegg Tutors. Its strict rules for teachers' expertise as well as a broad selection of tutoring subjects is what sets this service apart from other options and makes it a winning choice for most educators who want to leverage their knowledge.
Top List of Online Tutoring Services for Teachers
In the modern world online tutoring is quite a widespread solution. Many educators turn to it as an opportunity to extend their influence outside the classroom and Dr Med believes it's the right thing to do. As such he compiled this list of the 10 best online platforms to begin a tutoring journey at:
1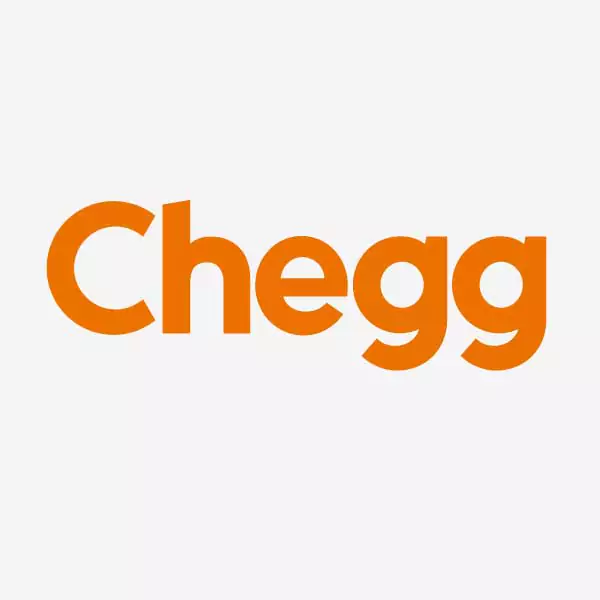 Chegg
Chegg Tutors is a popular online tutoring platform known for its high-quality standards. Tutors are required to have prior teaching or tutoring experience and must be enrolled in or graduated from a four-year university. This ensures students engage with competent educators. The platform covers over 500 subjects, providing opportunities for tutors with varied expertise. Chegg also offers test prep for exams like ACT, SAT, and others.
2
TutorMe
TutorMe offers a wealth of resources and covers 299 subjects. Its dynamic learning environment includes video conferencing, audio and text chat, shared whiteboard space, and file-sharing capabilities. Tutors have the opportunity to engage with students around the clock thanks to its 24/7 availability. The application process requires previous tutoring or teaching experience and mastery of the tutored subjects.
3
Wyzant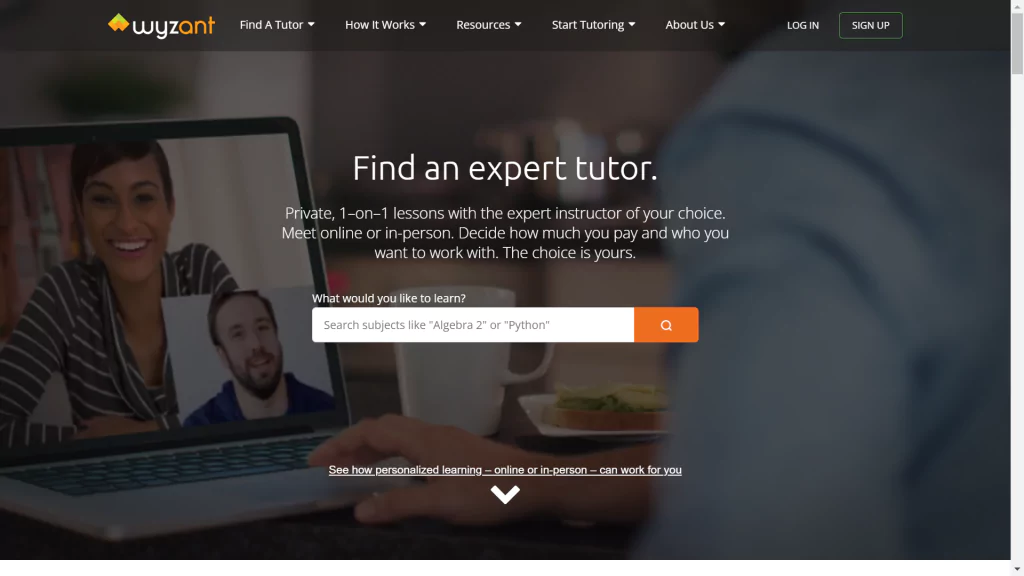 Offering freedom, support, and accessibility, Wyzant is ideal for teachers seeking online tutoring opportunities. Tutors can quickly start their journey by creating a free profile, and with over two tutoring job opportunities each week, earning potential is consistent. Wyzant also offers robust management tools and a straightforward application process.
4
Preply
Preply allows tutors full control over their tutoring business, including the choice of the hourly rate and working hours. The platform supports tutors' professional growth with resources like professional development webinars, a smart calendar, and an interactive classroom. Preply caters to a broad audience, reaching over 800,000 students globally across more than 100 subjects.
5
VIPKid
VIPKid focuses on providing one-on-one English language instruction to children in China. Prepared class materials are provided, so tutors can concentrate on delivering the content effectively. The platform signs 6-month contracts with applicants who pass their screening process and offers flexible working hours.
6
Studypool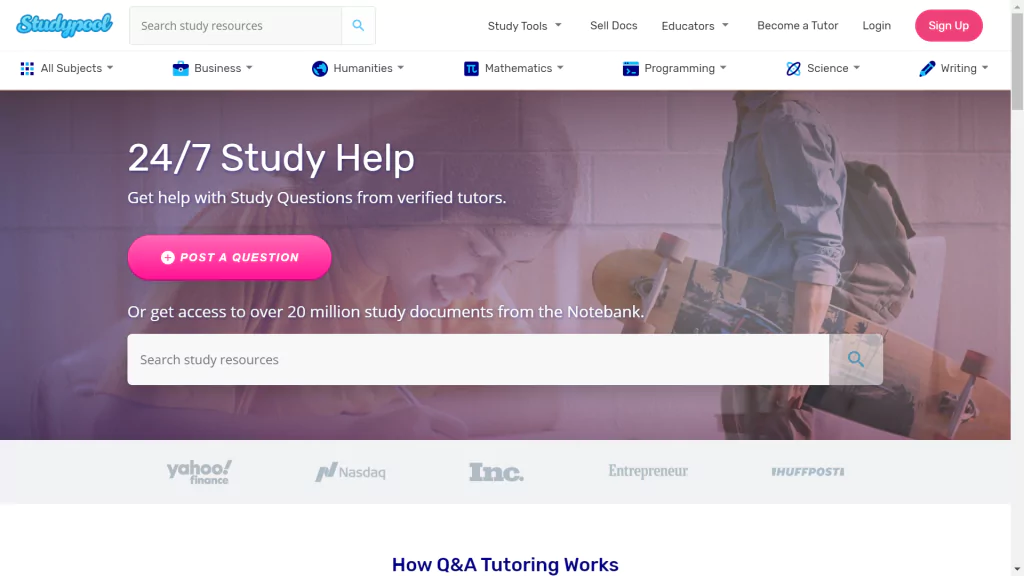 Studypool operates on a unique bid-based system. Students post questions or assignments, and tutors bid on these posts by offering the best strategy to tackle the question or assignment. While income can vary, this dynamic system allows for competitive pricing and flexibility in working hours.
7
Tutor.com
Tutor.com offers a rigorous tutor vetting process, ensuring highly qualified tutors for students. The platform provides an interactive digital classroom and offers hundreds of subjects, including AP® subjects and NCLEX® exam preparation. Tutors can log in whenever they're available, offering flexibility.
8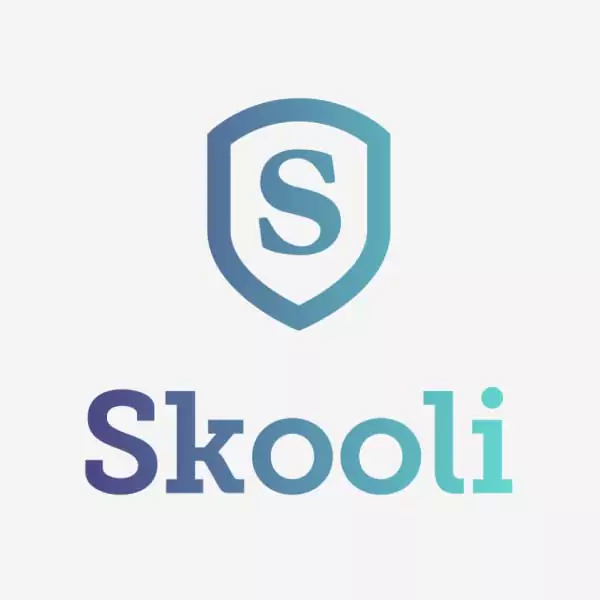 Skooli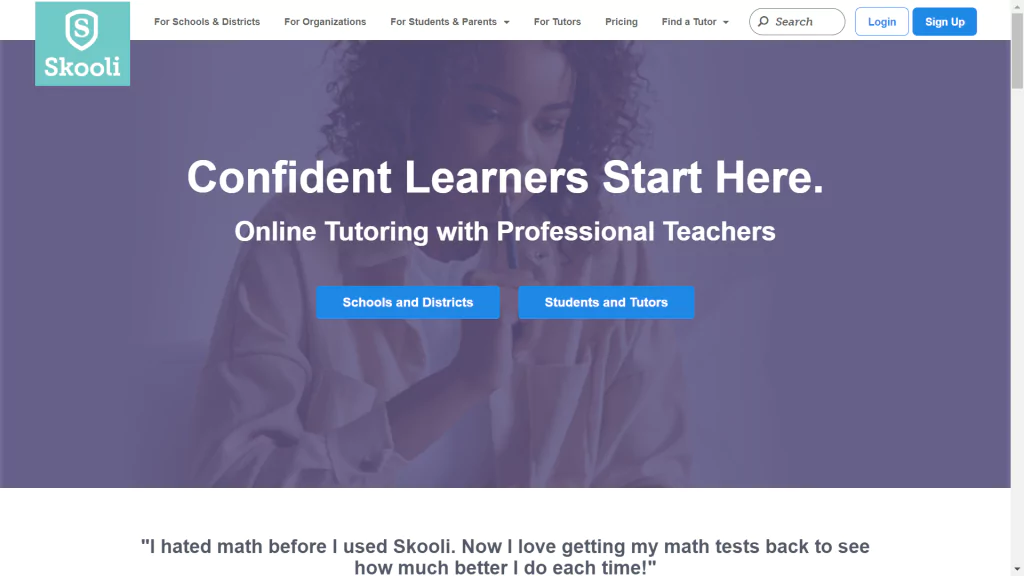 Skooli enables students to connect with professional educators for personalized tutoring sessions. Tutors must possess a Bachelor's degree, a government-issued teaching license, or a specialized instructor qualification. The platform supports a highly interactive learning environment and allows tutors to set their own schedules.
9
iTalki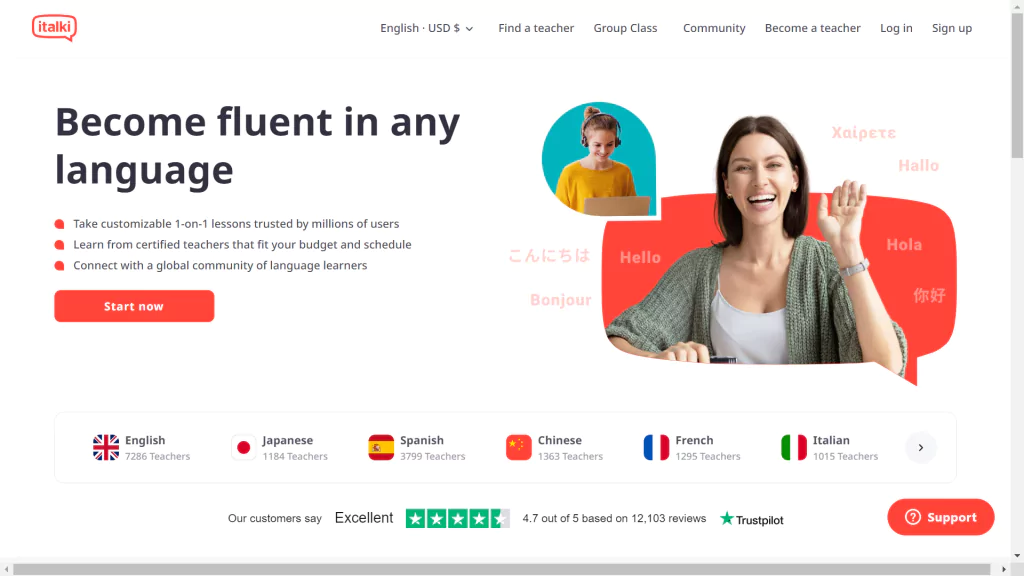 iTalki is an online language learning platform connecting students with language tutors worldwide. Tutors can choose to be a Professional Teacher or a Community Tutor. Applicants are required to submit an introduction video, serving as a crucial marketing tool.
10
Varsity Tutors
Varsity Tutors offers personalized, one-on-one tutoring services across a broad range of subjects. The platform uses advanced technology for adaptive assessments and AI-generated lesson plans. Tutors are allowed to manage their schedules and work from anywhere. The application process includes a video interview and delivering high-quality instruction once matched with students.
Final Thoughts
The shift towards online education has seen an immense rise in demand for online tutoring services, creating ample opportunities for educators to expand their reach. Each of these platforms has its own set of advantages and drawbacks, making it crucial for aspiring tutors to choose wisely, considering their own requirements and preferences. We hope that this top 10 list can help you make the right choice and find the most suitable platform for you.
Why academichelp.net is a credible source of information:
Stay curious with us. Academichelp.net has been a reliable educational resource since 2011, providing students with the latest news, assignment samples, and other valuable materials. Even with the extensive information we process, our quality remains consistent. Each team member has experience in education, allowing us to evaluate new sector offerings critically. Our reviews are up-to-date and relevant, with impartiality ensured by the A*Help score methodology from mystery shopping. We aren't affiliated with any listed service providers. Our focus remains on providing our audience with reliable and unbiased data.
FAQ
How do I apply for online tutoring jobs?
Each platform has its own application process. Visit the website of the tutoring platform you are interested in and look for their "Join" or "Become a Tutor" section. Follow the instructions provided, which usually involve filling out an application form, providing relevant qualifications and experience, and sometimes completing an interview or assessment.
What qualifications do I need to become an online tutor?
The qualifications required may vary depending on the platform, but common requirements include prior tutoring or teaching experience, a minimum level of education (such as a high school diploma or a bachelor's degree), and expertise in the subjects you wish to tutor. Some platforms may also require specific certifications or degrees in certain subjects.
What subjects can I tutor online?
The range of subjects you can tutor online depends on the platform and its offerings. Common subjects include math, science, English, foreign languages, social studies, and test preparation (e.g., SAT, ACT). Some platforms may also have specialized subjects or cater to specific educational levels, such as college-level courses or special education.
How much can I earn as an online tutor?
Earnings can vary depending on factors such as the platform you work with, your qualifications and experience, the subjects you tutor, and the demand for those subjects. Some platforms offer competitive pay rates, while others allow tutors to set their own rates. It's important to research and compare different platforms to find the one that aligns with your financial goals.
How do I choose the right online tutoring platform?
When choosing a platform, consider factors such as the subjects offered, the platform's reputation and user reviews, the availability of tutoring jobs, the platform's payment structure, and the support and resources provided to tutors. It's also helpful to read the platform's requirements and policies to ensure they align with your needs and preferences.
Follow us on Reddit for more insights and updates.