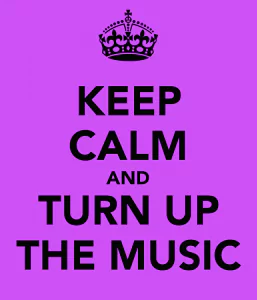 JOIN OUR LEARNING HUB
One-stop solution for all your homework needs. Get the job done.

✅ AI Essay Writer ✅ AI Detector ✅ Plagiarism checker ✅ Paraphraser
Hi everyone!
I recently, I've been blabbing about different stuff. So, today I decided to be more practical, and prepared a list of songs that help me focus on writing. The list consists of links to YouTube videos; I usually listen to these tracks when I'm writing something descriptive, or feel calm.
http://www.youtube.com/watch?v=Mfsh-pnRNzI
A perfectly calm Chinese melody. It's rather monotonous, but can serve as a wonderful background for work.

Simple and wonderful. This ambient music is perfect to feel abstract about everything, and just be.

The clear and authentic Japanese melodies on this track always gives me goosebumps.

This one sounds like flying through space to find a new life.

A little bit of Moby is always good for relaxation.

These guys are among my favorite bands of all time.
http://www.youtube.com/watch?v=iMXrG2BG5TA
An interesting mix of modernity and traditionalism.

This Czech guy does wonders.

Some more of Carbon Based Lifeforms.

Morcheeba has always been on the list of my favorites. This particular song is a masterpiece, in my opinion.
Hope you enjoy this music as much as I do. Stay updated.
See you!
Follow us on Reddit for more insights and updates.